Be a part of what is happening in your community. Give your talent. Invest your time. Show your Local Love – Your community needs you!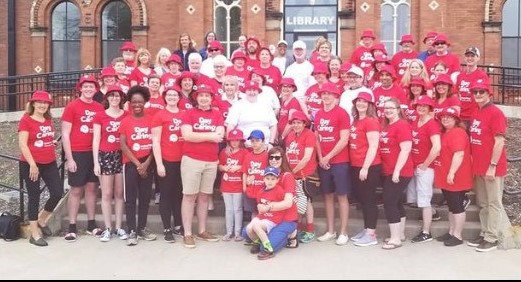 Volunteer at United Way today!
Volunteers are the heart and backbone of the United Way of Colchester County. We wouldn't be able to improve our community without the amazing support of our volunteers. With your support, you enable us to successfully run our operations, events, and programs which benefit the entire community.
Learn about volunteering opportunities HERE
Learn how to get involved as a student HERE
Learn how to get involved as a workplace HERE
Why Volunteer? Why…? Because You Live Here!
Volunteering is a rewarding way to give back and learn more about your community. It is a great way to meet others who are committed to creating change, making a lasting difference in the lives of others, develop leadership skills, and lead by example to inspire change. Working together we are contributing to a community transformation that has a bright and successful future for everyone.