"On behalf of The Board of Directors, we're extremely pleased to appoint Sarah Flemming as the new Executive Director, starting August 31st, 2020" announced Raj Makkar, United Way of Colchester Board Chairperson. "Sarah has a wealth of experience working with the Non-Profit sector including the Colchester Sexual Assault Centre and Canadian Mental Health Association – Colchester East-Hants."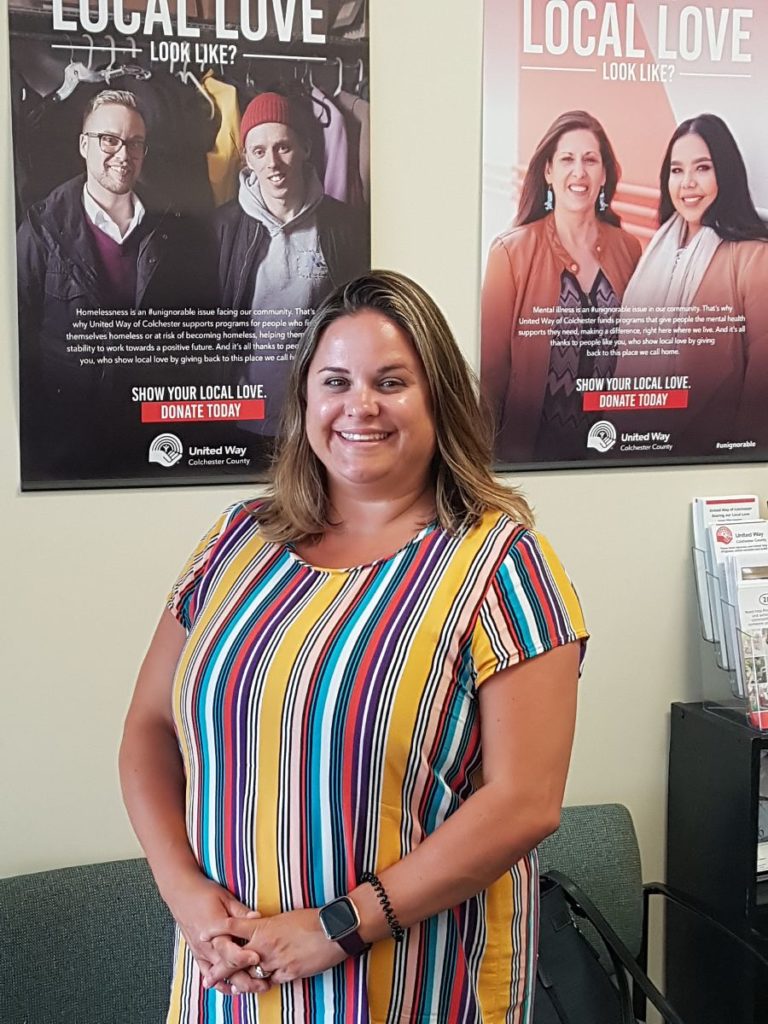 "I believe in the great work that United Way brings to Colchester County," states Flemming. "I am excited to see all the new ways in which we can learn and grow together to create better opportunities for everyone in our community."
Terry Hearn, Executive Director since February 2014, and will be working for a few more weeks to ensure a smooth transition. "I'm looking forward to seeing where Sarah's leadership takes United Way of Colchester," said Hearn.  "Her experience, drive and understanding of the needs of some of our most vulnerable citizens will certainly help build a stronger, healthier community."
United Way of Colchester has worked in the community for over 65 years to identify and meet its pressing social needs, including poverty, social isolation and mental health.
Directed by a volunteer board, managed by committed staff and supported by caring donors, United Way works with partners in all sectors to improve lives and build community.
Donations stay 100 percent local, always.
For inquiries contact:
ed@colchester.unitedway.ca